A Festival-carnival "Count of May" is a unique event of Riga, which has been prepared by Riga residents for the past 9 years. This European culture tradition came to Riga in the Middle Ages and today it is shining in new bright colors!
This is the only spring carnival in the Baltics with the preservation of important elements of the cultural and historical tradition of the city.

It brings together a variety of cultures, eras and people. We are for creativity and inspiration. We are for the common spring and the common sun. We are for the carnival for everyone!

Come to the holiday in a carnival costume or rent it right at the festival - and you will feel the whole essence of the holiday from the inside!
FESTIVAL PROGRAM
Old Riga, Town Hall Square, 23rd May 2020
10:00 - 22:00
medieval fair of artisans and craftsmen
creative and craft workshops
medieval attractions for adults and children
knights tournaments and demonstrative fights of knights
tournament for children and juniors "Sir Roland Cup"
concert program on the main stage
costume contest "Modern Renaissance"
May Count Awarding and May Countess Choice
city quest
carnival costume rental
photo angles
medieval cafes
esoteric games and counseling
archery and other relay races
fire festival "May Fire Fest"
FREE ENTRANCE
MAIN ELEMENTS OF FESTIVAL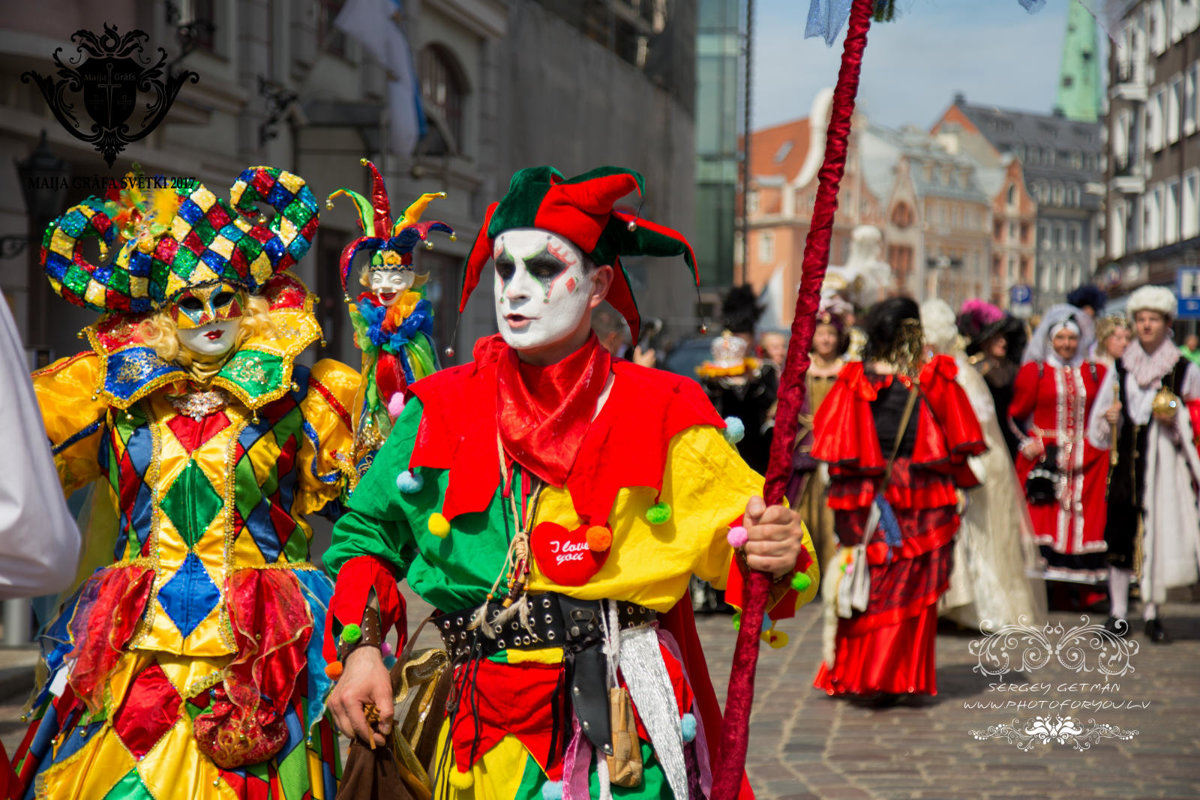 12:30 - 13:00 parade of festival participants along the streets of Old Riga.
Start - from the main stage of the festival.

Route: Town Hall Square - Kalku Street - Laima Clock - Bastion Hill - Powder Tower - Swedish Gate - Dome Square - Town Hall Square

Any visitor to the festival in a carnival or historical costume can participate freely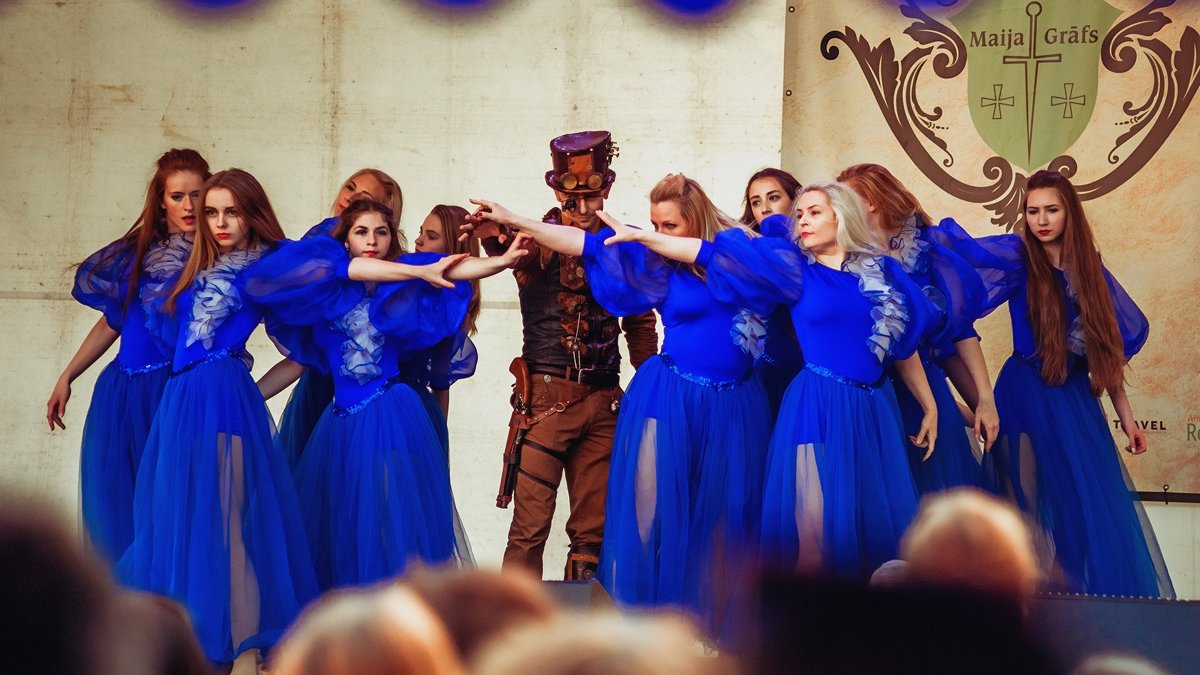 12:00 - 20:00 CONCERT PROGRAM
MAIN STAGE

The May Count Festival unites the most diverse types of cultures and directions of creativity. The festival program includes both medieval dances and songs, as well as modern fantasy choreographies, performances by young talents of Riga, songs and dances of different peoples of the world

The program throughout the day: Latvian folk dances, Italian opera, Irish riverdance, German, Georgian, gypsy dances, songs in Latvian, English, Chinese, Russian, Hungarian, Ukrainian, circus and theater performances and much more!

Apply for the concert

13:00 - 17:00 TOURNAMENTS
TOURNAMENT ARENA

Tournament "Roland Cup 2020" for children and juniors (from 7 to 17 years)
May Count Tournament (18 years and older)
Demonstrative Knightly Fights
Apply for the Tournaments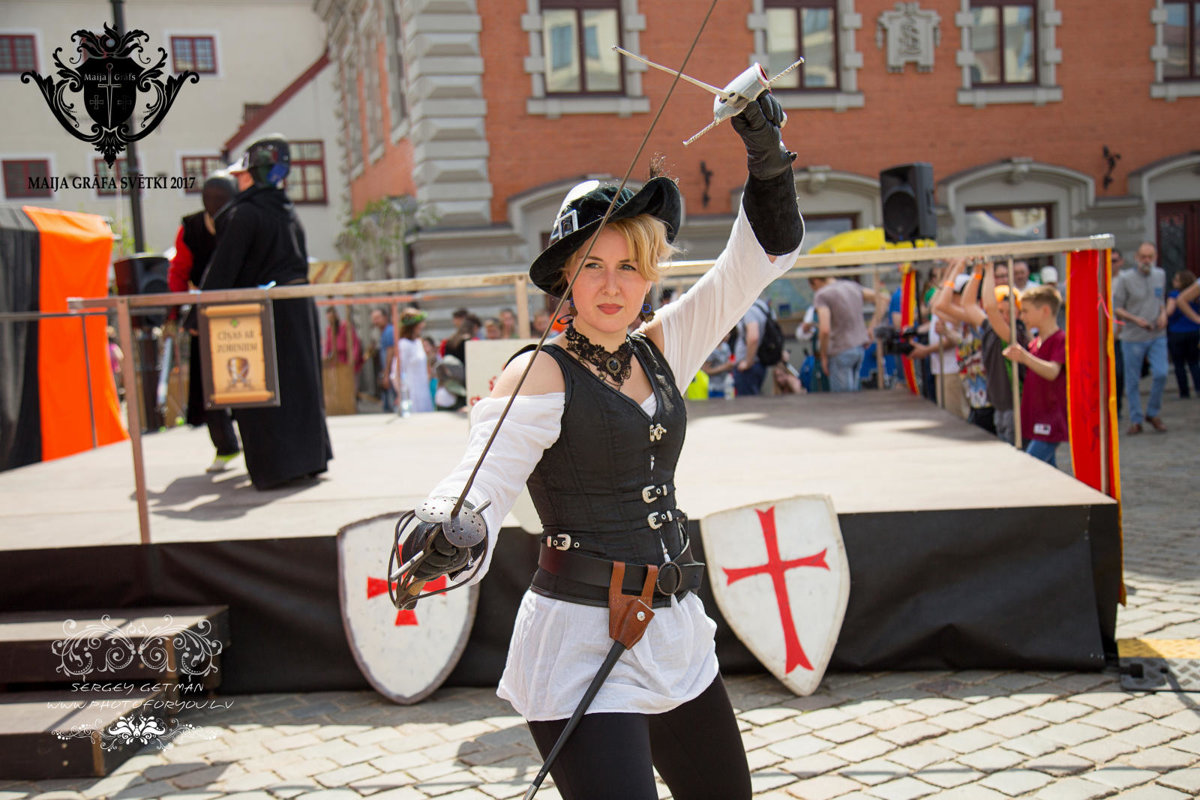 15:00 - 16:00 BEST COSTUME CONTEST "MODERN RENAISSANCE"
MAIN STAGE
For 9 consecutive years, a colorful contest of the best costumes has been taking place on the festival stage, in which any visitor to the festival can participate.
Carnival costume, fancy dress, historical image - choose the category of the competition to your liking and participate - get memorable prizes, recognition from the jury and the public! Feel the carnival in yourself!
Terms of participation and registration in the competition
20:00 - 22:00 FIRE FESTIVAL "MAY FIRE FEST"
MAIN STAGE

Gala show of the best participants of the annual Baltic Festival of Fire Masters "MAY FIRE FEST" with the participation of fire show teams from Estonia, Germany, Ukraine, Latvia and Russia.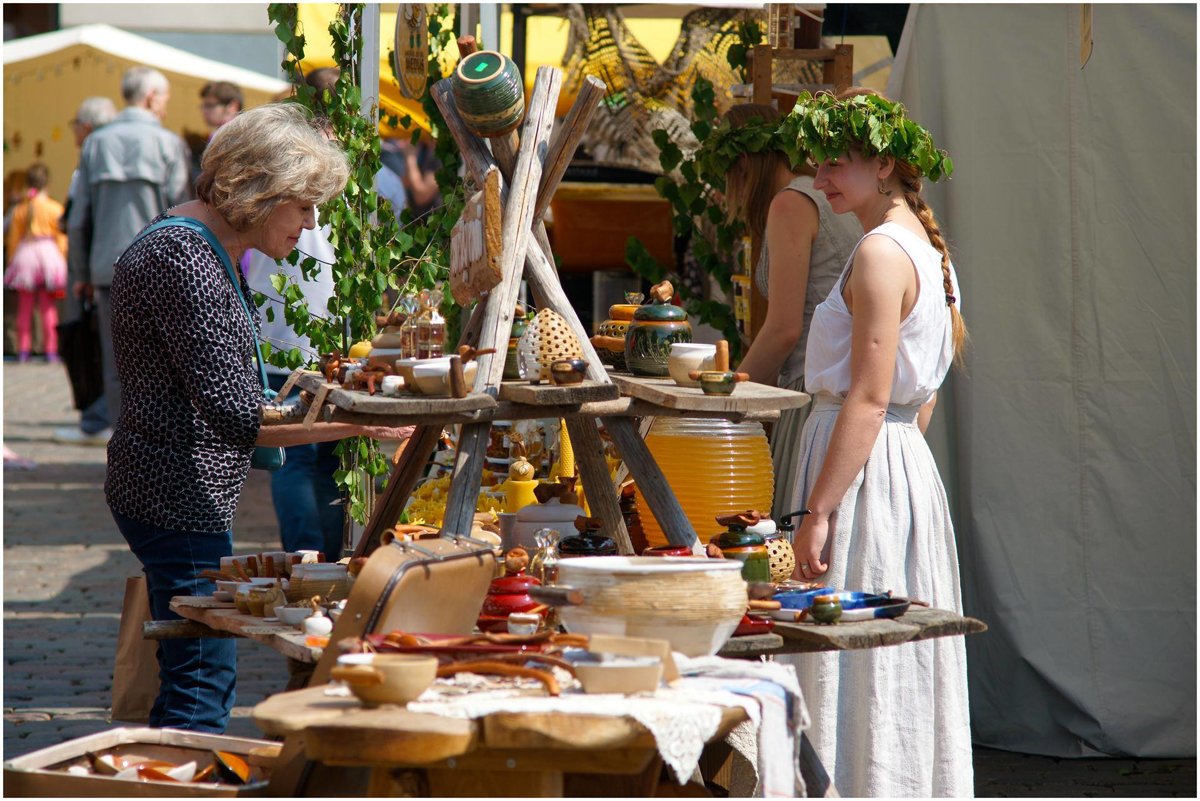 MEDIEVAL FAIR 10:00 - 22:00
Town Hall Square
Craftsmen and needlewomen, seamstresses and beekeepers, winemakers and artists, antique manuscripts and medieval arms dealers, blacksmiths and potters, wood craftsmen and culinary specialists - the May Fair is a medieval fair that runs throughout the festival.
Medieval motives are visible not only in the goods offered, but also in the merchants themselves, because at the May Count holiday we are all in historical costumes - traders, craftsmen, concert participants, and even spectators.
After all, we ourselves make this fairy tale real!
Merchants and artisans - we invite you to apply for participation in the May Count Fair