VISITOR REGISTRATION AND ENTRANCE
Visitors of the festival do not need registration.
Entrance to the event is free, with a control bracelet, given at the entrance.
At the same time, the event can participate a maximum of 3000 visitors. The number of visitors and distance rules will be controlled at the entry / exit points and on the festival site.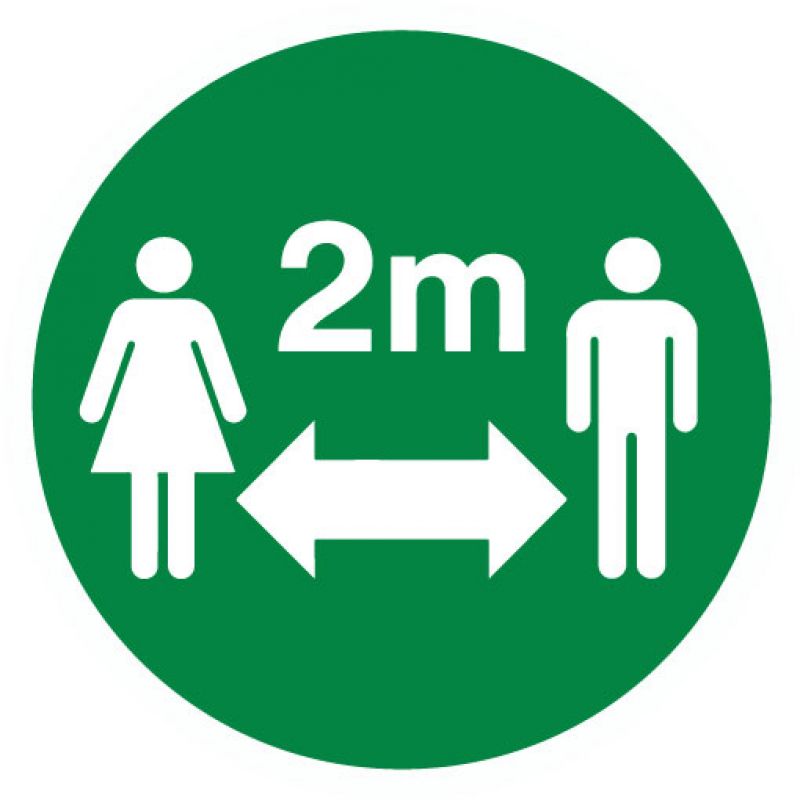 !! Observe a distance of 2 m
!! Be careful to observe distance and keep hygiene.
!! Avoid crowds at the entrance / exit or near festival activities.
REGISTRATION OF PARTICIPANTS
REGISTRATION IS NECESSARY FOR PARTICIPATION IN THE FOLLOWING ELEMENTS OF THE PROGRAM:

concert program "CONCERT OF THE COUNT OF MAY"

costume contest "Modern Renaissance"

May Count tournament (18 and older)

Tournament for children and juniors "Sir Roland Cup" (from 7 to 17 years)

artisans and craftsmen fair
We urge all residents and visitors to observe individual precautions:
wash hands with soap for at least 20-40 seconds in accordance with the recommendations of the Center for Disease Prevention and Control https://spkc.gov.lv/lv/profesionali/ieteikumi-skolam-un-bernudarzi/get/nid/19;
cover your mouth and nose with a disposable napkin, coughing and sneezing, which you throw away after use, and then wash your hands; if there is no disposable tissue or handkerchief on the surface of the inner elbow joint (sleeve), coughing or sneezing, but do not do it in the palm of your hand;
maintain a distance of at least 2 meters from persons with acute signs of a respiratory infection.
We urge you to be responsible for your own health and the health of others. We draw your attention to the fact that the Law on Epidemiological Safety provides that a person must not expose another person to the risk of infection, and a person must follow the instructions of an epidemiologist to prevent the risk of infection for the health of other people. Non-compliance with the home quarantine regime is a violation of the Law on Epidemiological Safety, which may be subject to administrative punishment.