VISITOR REGISTRATION AND ENTRANCE ACCORDIN TO THE RULES OF 15.06.2021.
Entrance to the event is free with valid COVID-19 certificate

• vaccination certificate valid starting from 15th day after 2nd doze of vaccine
• illness certificate valid from 11 to 180th day afte the last positive test
• COVID-19 test ceertificate valdi 48 h, or express-test valid 6 hours
• children under 12 y.o. do not need any certificates.
Entrance is organized according to epidemiological safety rules at present moment.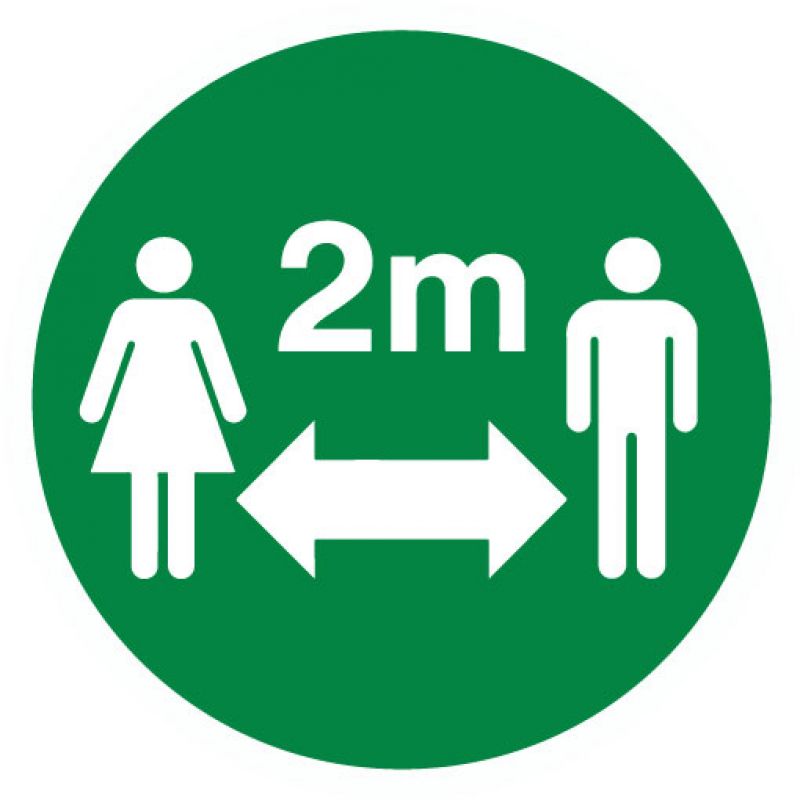 !! Observe a distance of 2 m
!! Be careful to observe distance and keep hygiene.
!! Avoid crowds at the entrance / exit or near the activities.
YELLOW PARTLY SAFE LEVEL
Maximum people allowed - 1000 persons
- Keep distance 2 m
- use disinfectors
- do not make crowd over 20 persons at any location of the event, keeping a distance