VISITOR REGISTRATION AND ENTRANCE
Visitors of the festival do not need registration.
Entrance to the event is free
Entrance is organized according to epidemiological safety rules at present moment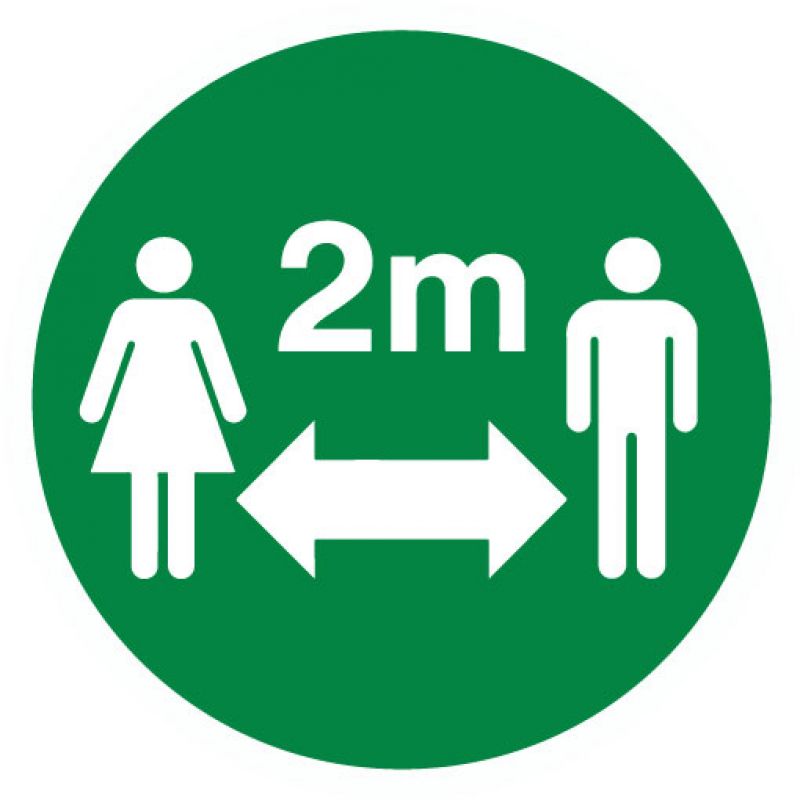 !! Observe a distance of 2 m
!! Be careful to observe distance and keep hygiene.
!! Avoid crowds at the entrance / exit or near the activities.